What I Did
UX Design
Web Design
Web Development
CMS Contao + HTML + CSS
Facebook Marketing Campaigns
Adwords Marketing Campaign
Diana Dussan Dental Clinic
Based upon interviews with users, statistical analysis, and market research of the competition, I designed and coded a modern website to strategically position the Diana Dussan Dental Clinic website to offer a superior user experience to visitors. Also, I developed a customized digital strategy to drive traffic to the site by efficiently using Google Adwords and Facebook ads. As a result, the Clinic has had exponential growth in revenue and the number of participants in its online communities went from 100 followers to more than 100,000.
Identifying the Problem
The stuff and installations of the clinic were remarkable excellent. Dentists and helpers were warm and extremely professionals. However, they were not attracting the right audience and growing as expected.
It was urgent to redesign the clinic's website highlighting the value proposition of the company, targeting the right customer and converting visitors in leads.
Analysis and Research
User-Centered Design
Empathizing with users' needs was key to learn about their desires, fears, and expectations. For example, some of them expressed to be nervous about making the right choice regarding dental or aesthetic treatments. So, they wanted to be accompanied during the whole process by the clinic staff and receive reliable information about all the implications, not just to sign a release form.
During the process of researching and interviewing users, I was able to determine channels and influencers, this helped the company to build a strategy to create touch points with them.
By defining users' goals and purchase intent, I helped the company to align its value proposition with those users' goals, as well as design a visual language, prioritize information and develop a tone and voice that resonate with users.
Design and Implementation
Information Architecture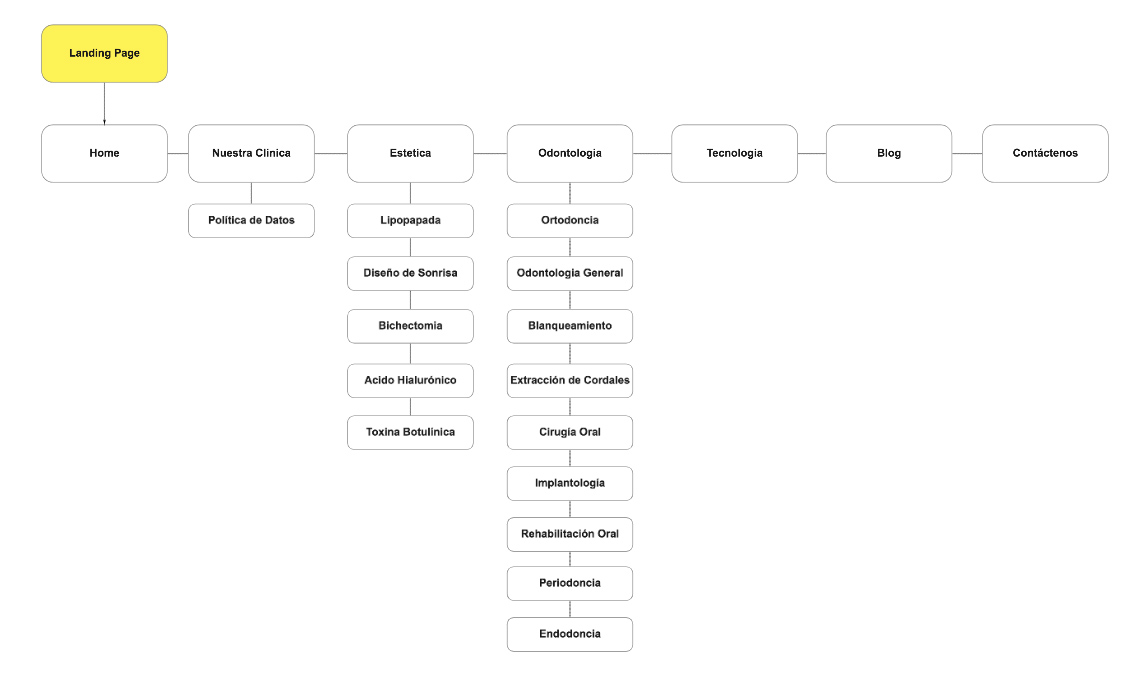 High Fidelity Mockups
Evaluation
Facebook and Adwords Ads
We marketing team helps, we run an aggressive Facebook and Google Adwords campaign in order to bring users that matched the characteristics that I found when we defined and validated the personas.
The main purpose was to taste the MVP and measure the conversion rate to validate the new design.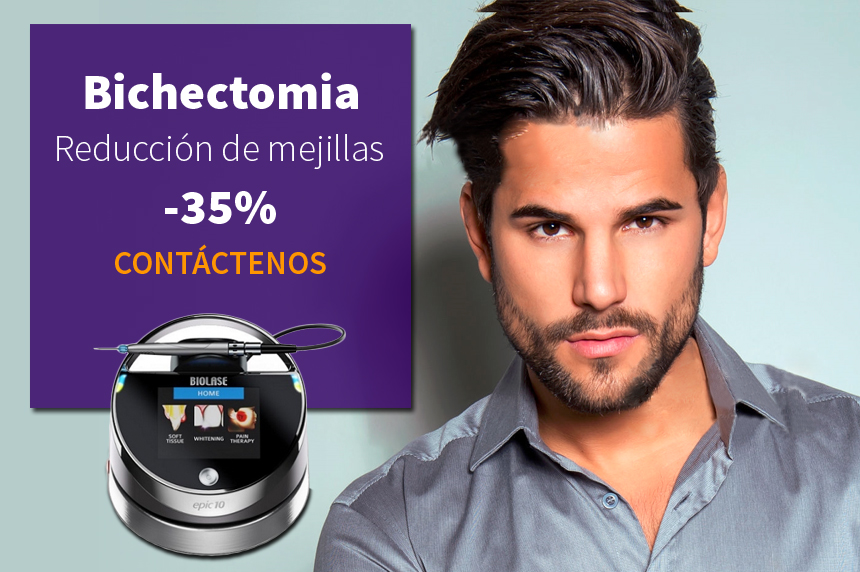 Save
Save
Save
Results
The company went from an obsolete website to a world-class solution, optimized for mobiles, with clear information architecture, specific call to action in every page, seamless flows that allowed the user to contact the clinic right away. Visit the live website
Angelica and her team have been supporting our companies for the past several years with such items as our website, logos, business card graphics, and corporate brochures.
Angelica is quite knowledgable about different options for website platforms and is excellent at transforming our thoughts into attractive and professional graphics.
Angélica is a gifted and thoughtful UX professional. Her work is well researched, thoughtfully curated, and passionately conveyed.
I had the good fortune to work with Angélica for the better part of a year and I was consistently impressed by her breadth of knowledge and depth of conviction.
Angélica es una persona responsable, creativa, gestiona con rapidez lo que se necesita, esta pendiente y siempre tiene una solución.